Introducing the new range of Tiltbed trailers from Ifor Williams Trailers, designed specifically for the landscape and car transportation industry.
Choose from six trailer models all with a very generous overall width of 2100mm and four length options, two of which are our first Tiltbed tri-axle models.
Trailers feature a plywood floor centre which is flush with steel outer edges and are suitable for a range of vehicles including rollers and excavators. There is no raised rail around the bed of the trailer, making it a completely flat surface.
This range is ideal for loading ground care machinery or for users requiring a versatile Car Transporter which also offers the benefits of a standard Flatbed trailer.
Trailers have been designed so that ramp and skid options can be interchanged if required at a later date. With low bed height and reduced loading angles the versatility of this trailer range is increased.
Key Features
Choose from a choice of three rear loading options. Trailers are also fitted with a minimum of ten lashing holes, depending on trailer length.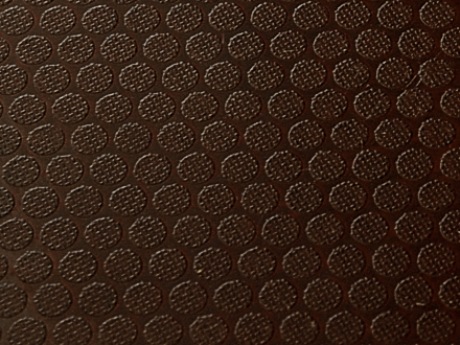 Resin Coated Plywood Platform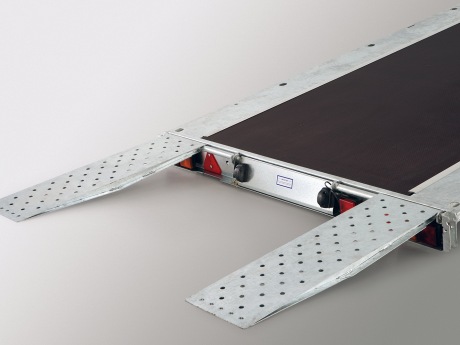 TB Removable Skids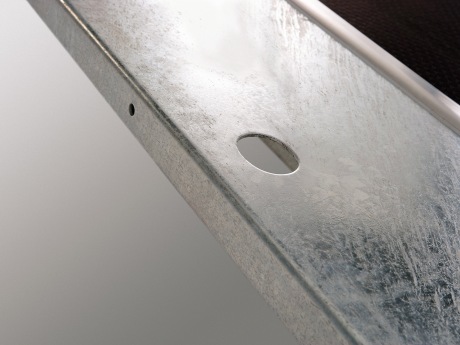 TB Lashing Holes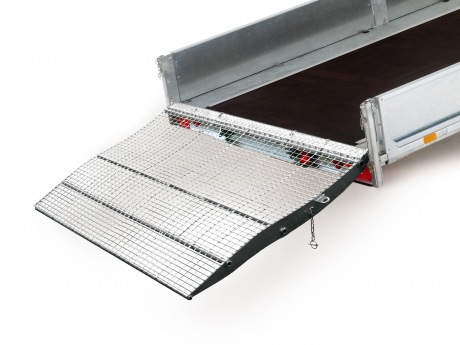 TB Full Width Ramp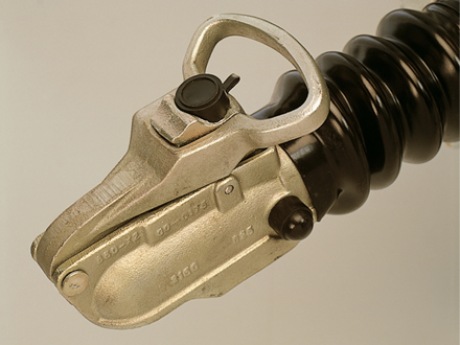 Lockable Coupling Head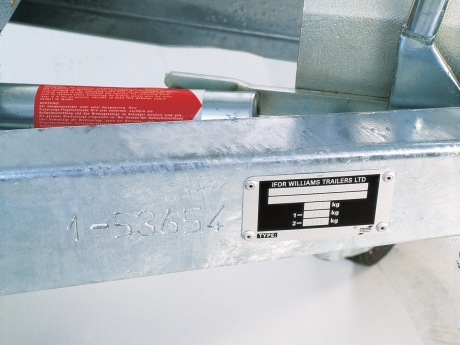 Security Marking & Registration with TER
Specification
Choose from six model options in total. Dimensions and unladen weights shown are for standard models without dropsides fitted.
| Model | Tyres | Gross Weight | Unladen Weight | Internal Length | Internal Width | Overall Length | Overall Width |
| --- | --- | --- | --- | --- | --- | --- | --- |
| TB4021-302 | 195/55R10 | 3000kg | 719kg | 4.07m/13'4″ | 2.04m/6'8″ | 5.80m/19′ | 2.04m/6'8″ |
| TB4021-352 | 195/60R12 | 3500kg | 745kg | 4.07m/13'4″ | 2.04m/6'8″ | 5.82m/19'1″ | 2.04m/6'8″ |
| TB4621-302 | 195/55R10 | 3000kg | 764kg | 4.64m/15'3″ | 2.04m/6'8″ | 6.17m/20'3″ | 2.04m/6'8″ |
| TB4621-352 | 195/60R12 | 3500kg | 789kg | 4.64m/15'3″ | 2.04m/6'8″ | 6.20m/20'4″ | 2.04m/6'8″ |
| TB5021-353 | 195/55R10 | 3500kg | 895kg | 5.10m/16'9″ | 2.04m/6'8″ | 6.60m/21'8″ | 2.04m/6'8″ |
| TB5521-353 | 195/55R10 | 3500kg | 878kg | 5.57m/18'3″ | 2.04m/6'8″ | 7.11m/23'4″ | 2.04m/6'8″ |