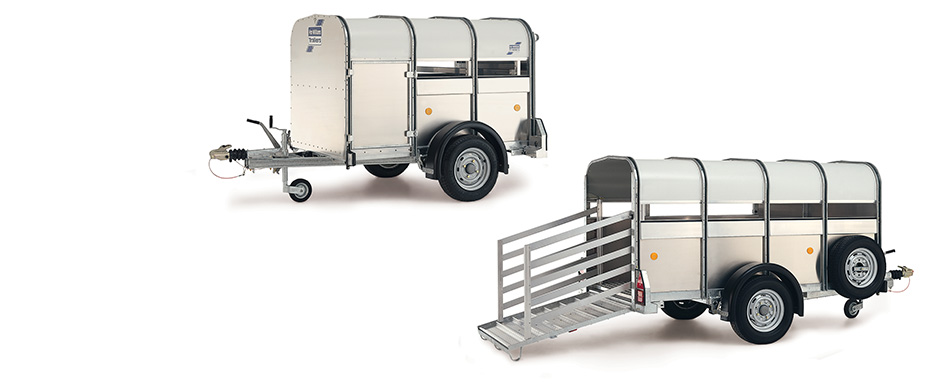 These two models, the lightest in our braked livestock range, are designed for those who need a light yet robust means of transporting small types of livestock.
Easy to tow, reverse and manoeuvre, these pig trailers will meet the needs of the most serious of farming professionals. They are ideal for those who regularly attend agricultural shows with their prize animals.
The distinctive steel roof channels give a strong and rigid frame to which the aluminium side panels and heat-reflecting roof are secured. With single axle beam, leaf sprung suspension and galvanized steel chassis, these trailers differ only in size to their larger cousins.
With a maximum gross weight of 1400kg, they can be towed by most large family cars. They provide a payload of 1010kg for the 6′ version and 960kg for the 8′ version. Both models offer 4′ of headroom with a width of 4′.
Standard Equipment
Side vents and flaps
Cross division brackets
Ramp gates
Beam axle system with sealed-for-life unitized wheel bearings
Registration with The Equipment Register (TER)
Spare wheel and carrier
Optional Extras
Cross division
Propstand kit
Key Features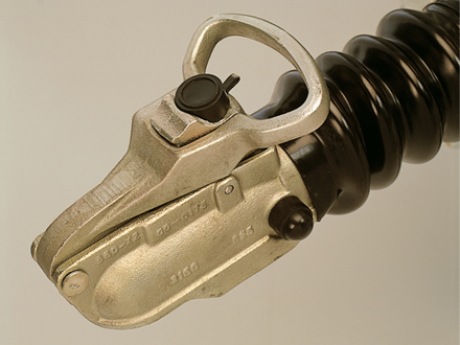 Lockable Coupling Head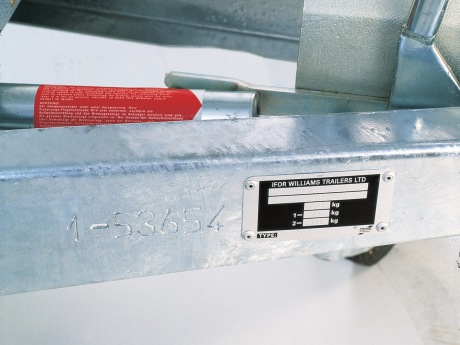 Security Marking & Registration with TER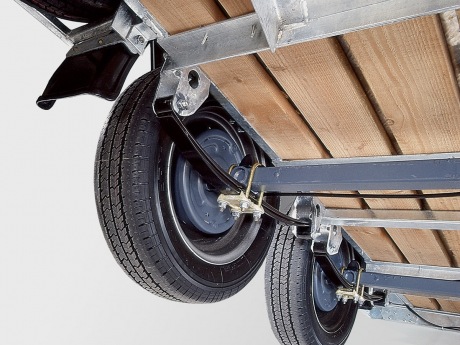 Beam Axle with Leaf Spring Suspension Livestock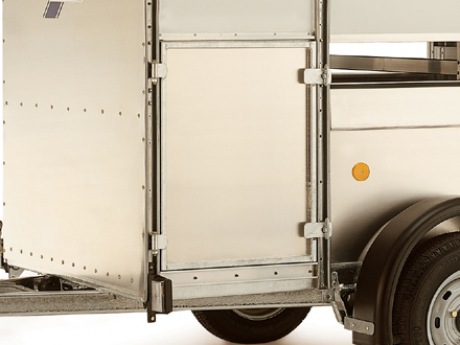 Livestock Spare Wheel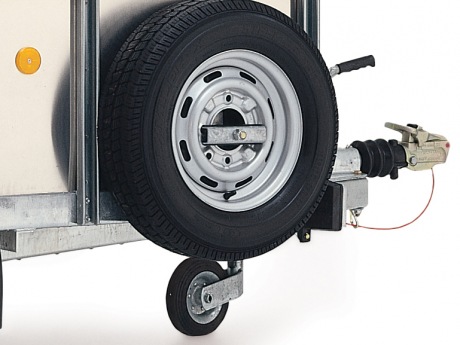 Livestock Spare Wheel
Specification
| Model | Tyres | Gross Weight | Unladen Weight | Internal Length | Internal Width | Overall Length | Overall Width |
| --- | --- | --- | --- | --- | --- | --- | --- |
| P6 4' H/R (Single Axle) | 165R13C | 1400kg | 380kg | 1.80m | 1.23m | 2.95m | 1.73m |
| P6 5' H/R (Single Axle) | 165R13C | 1400kg | 400kg | 1.80m | 1.23m | 2.95m | 1.73m |
| P8 4' H/R (Single Axle) | 165R13C | 1400kg | 427kg | 2.42m | 1.23m | 3.51m | 1.73m |
| P8 5' H/R (Single Axle) | 165R13C | 1400kg | 452kg | 2.40m | 1.23m | 3.51m | 1.73m |